Performance on a human scale
Our corporate culture makes us stand out. Over 90 years of family spirit combine with our innovative vision to drive us forward in reinventing insurance.
Every member of the #PMTROYFamiliy is unique, just like their career path, their interests and their family lives. Make their acquaintance here.
Because we've built a terrific team and favour an environment that only prospers when everyone succeeds.
You don't have a background in insurance or financial services?
Now's the time to make a career with us
At our 15 branches, we can train you to become a certified professional.
100% paid training
Personalized coaching and professional development
Opportunities for advancement in different areas of insurance and services
One of the things I like most about PMT ROY is that the firm is big enough to offer good working conditions and career opportunities, while maintaining the human warmth and closeness of a family business. Working at PMT ROY is based on a strong team. I know I can always count on my colleagues, and they can count on me.
Marie-Christine Morin
Commercial Lines Insurance Broker, Customer Service, Québec City
PMT ROY's growth can partly be explained by its employees' parallel efforts to achieve a common goal: offer the best possible client experience. We're aware that our efforts contribute to the company's success in concrete ways. This job is gratifying, and far from boring!
Guillaume Côté
Personal Lines Insurance Broker, Sales, Québec City
What's remarkable about PMT ROY is the close relationship with its executives. We really feel involved and appreciated. Because of good supervision and support from the management team, career opportunities exist. As proof, after 8 years as a broker, I recently obtained a management position! The workplace atmosphere is exceptional. We feel like we're part of a big family.
I really couldn't choose better!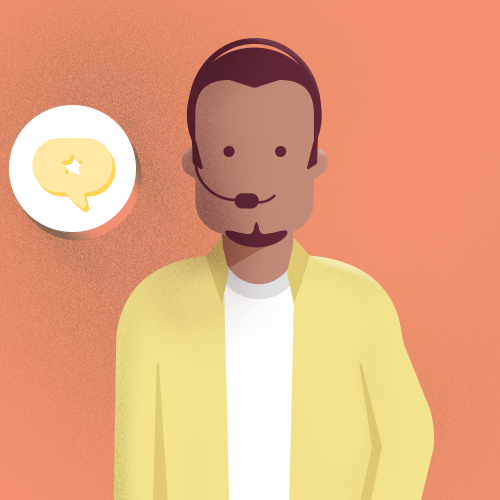 Daniel Lafleur
Director, Personal Insurance, Québec City
You are interested by the insurance industry and client services?
You are looking for am exciting job with challenges?
Don't wait any longer and apply today.
We're always looking for the best talent to participate in our initiatives.